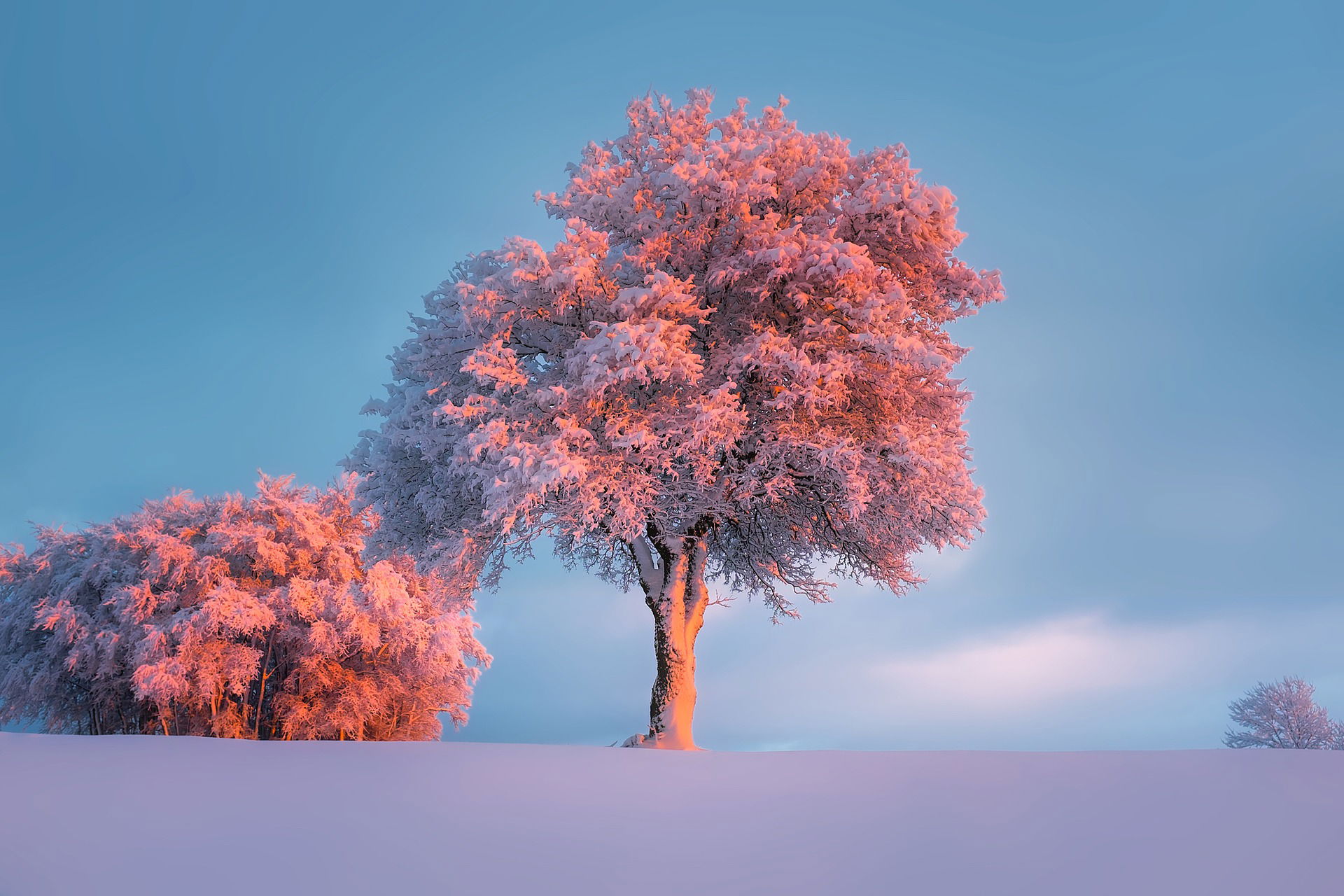 Click the picture to view our facebook page CeWoPoWriMoWE2019
We are overwhelmed with the joyful response received to our first CeWEPoWriMo2019 during global poetry writing month - April 2019. Thank you poets !
As we wrote together all through April, bursting with ideas and inspiration reminiscent of spring, we Celebrated World Poetry Writing Month, with overflowing poetry that created vistas of belonging and love, of delightful ways of looking at the universe.... the sheer magic of words and verse made for a glowing April...
To join this writing group, send an email to weourspace@gmail.com